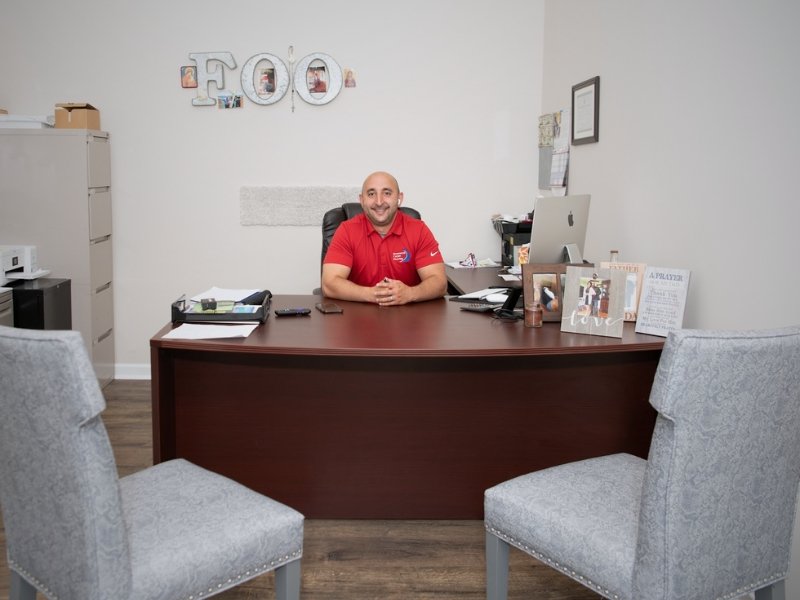 Meet Foo Shunnarah!
At Shunnarah Flooring, we pride ourselves on bringing only the best carpet products to your home. With many years of experience in the industry, our team is renowned for its quality product selection, meticulous installation, expertise, and unwavering commitment to customer satisfaction.
Our Showroom is located in Homewood AL and we service the surrounding areas including Mountain Brook, Vestavia Hills, Hoover, Trussville, Chelsea, Alabaster, McCalla, and Pelham AL.
When you book an appointment you talk to the owner - Foo Shunnarah. Quality customer service is our guarantee!
Fill out the form below to get started.
Why Carpet Floors are a Great Investment For Your Home
Unparalleled Comfort: There's nothing quite like the soft, plush feeling of a carpet beneath your feet. Offering a warm and cozy ambiance, carpet can transform any room into a comforting haven, especially during colder months. It also acts as a cushion, providing a gentler surface for children to play on.
Noise Reduction: Carpet is an excellent insulator against sound. Its fibrous nature absorbs ambient noises, making rooms noticeably quieter. Whether it's dampening the sound of footsteps, reducing the echo in large rooms, or offering a barrier between floors in multi-level homes, carpeting can significantly enhance the acoustic comfort of your space.
Design Flexibility: With an extensive range of colors, patterns, and textures available, carpets offer vast design possibilities to complement any interior theme. From luxurious deep piles to patterned designs, choosing carpet means embracing a world of style options that can be tailored to reflect your unique personality and home aesthetics.
Homewood - 813 Green Springs Hwy
| | |
| --- | --- |
| Mon | 9:00AM - 5:00PM |
| Tue | 9:00AM - 5:00PM |
| Wed | 9:00AM - 5:00PM |
| Thu | 9:00AM - 5:00PM |
| Fri | 9:00AM - 5:00PM |
| Sat | 9:00AM - 4:00PM |
| Sun | Closed |
Request A Consultation
Let one of our experts help you find the perfect floor!
Success!
Thank you, our staff will follow up with you to confirm your appointment!
Featured Carpet Flooring
Whether your style is rustic, contemporary or traditional, we have the right choice for your lifestyle and budget!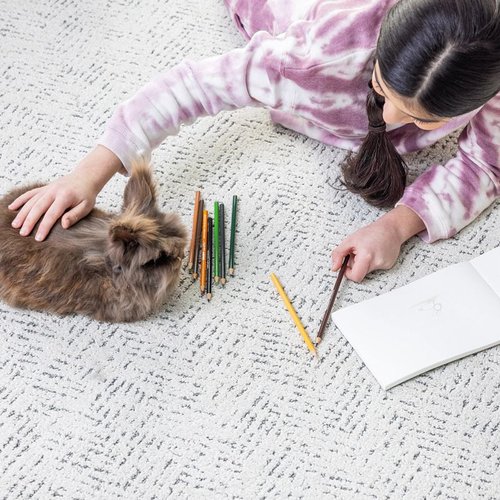 Pet Perfect™️ by Shaw Floors
Shaw Floors Pet Perfect™ flooring is ultra-durable and easy-to-clean.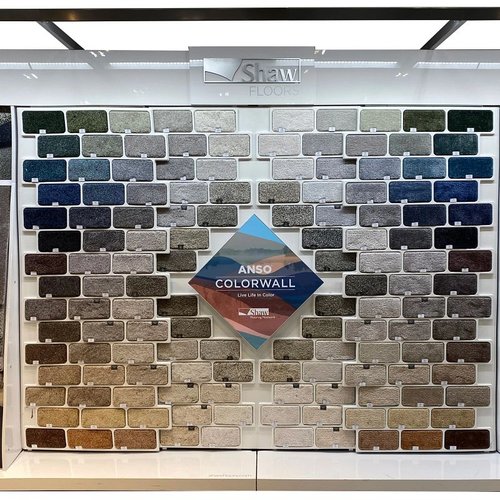 ANSO Colorwall by Shaw Floors
More than 100 colors to choose from
---
Exclusive Shaw Dealer Selection
Get Started With Your New Carpet Flooring
When you choose us, you're not just getting a floor; you're investing in a masterpiece that will enhance and elevate your space for years to come. Trust in our legacy; let us transform your vision into reality.