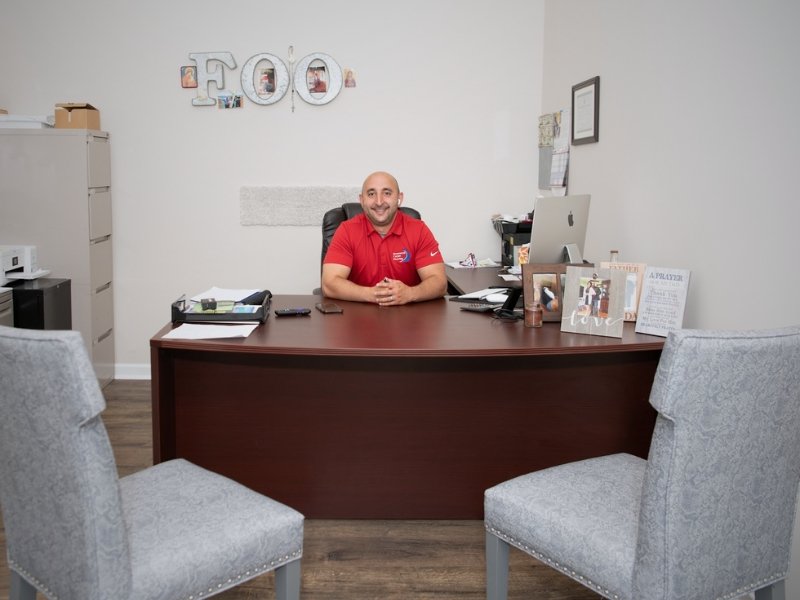 Meet Foo Shunnarah!
At Shunnarah Flooring, we pride ourselves on bringing the best luxury vinyl planks and luxury vinyl tile products to your home. With many years of experience in the industry, our team is renowned for its quality product selection, meticulous installation, expertise, and unwavering commitment to customer satisfaction.
Our Showroom is located in Homewood AL and we service the surrounding areas including Mountain Brook, Vestavia Hills, Hoover, Trussville, Chelsea, Alabaster, McCalla, and Pelham AL.
When you book an appointment you talk to the owner - Foo Shunnarah. Quality customer service is our guarantee!
Fill out the form below to get started.
Why Luxury Vinyl Floors are a Great Investment For Your Home
Durability & Resistance: Luxury vinyl flooring is known for its robustness. It is resistant to dents, scratches, and stains, making it an ideal choice for high-traffic areas and homes with pets or children. Moreover, its water-resistant nature allows it to be safely installed in moisture-prone areas like bathrooms and kitchens, where traditional hardwood might not be suitable.
Realistic Designs & Versatility: One of the standout features of luxury vinyl is its ability to mimic other flooring materials, such as hardwood, stone, or ceramic. With advanced printing technology, the textures and patterns on luxury vinyl tiles or planks are remarkably realistic. This gives homeowners the luxury of achieving the look of more expensive or less practical materials without the associated costs or maintenance challenges.
Ease of Installation & Maintenance: Unlike some flooring options that require extensive prep work or professional installation, luxury vinyl flooring often comes with a click-lock design, making the installation process more straightforward. Maintenance is a breeze, as well. Regular sweeping and occasional mopping with a suitable cleaner will keep luxury vinyl floors looking pristine for years.
Homewood - 813 Green Springs Hwy
| | |
| --- | --- |
| Mon | 9:00AM - 5:00PM |
| Tue | 9:00AM - 5:00PM |
| Wed | 9:00AM - 5:00PM |
| Thu | 9:00AM - 5:00PM |
| Fri | 9:00AM - 5:00PM |
| Sat | 9:00AM - 4:00PM |
| Sun | Closed |
Request A Consultation
Let one of our experts help you find the perfect floor!
Success!
Thank you, our staff will follow up with you to confirm your appointment!
Featured Luxury Vinyl Flooring
Whether your style is rustic, contemporary or traditional, we have the right choice for your lifestyle and budget!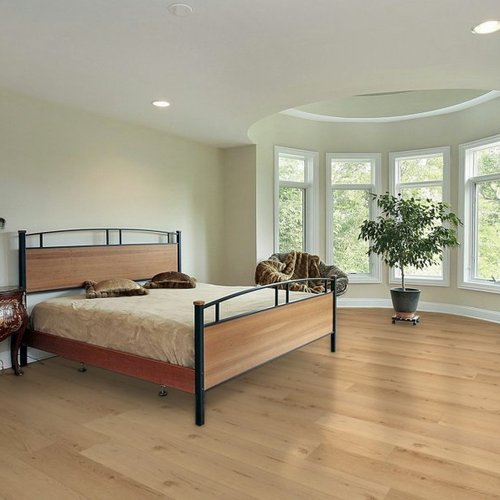 COREtec Pro by COREtec
color Cairo Oak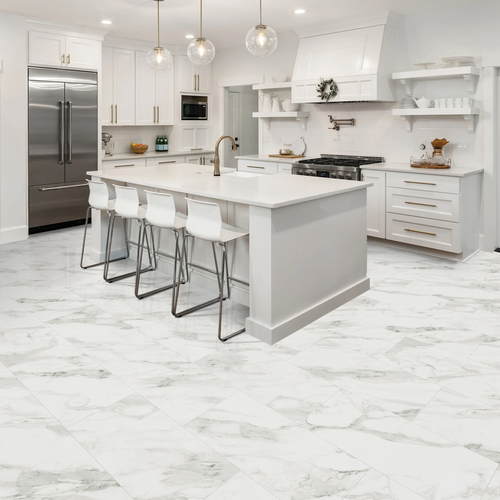 Carrara by Stanton
color Bianco (Tile Look)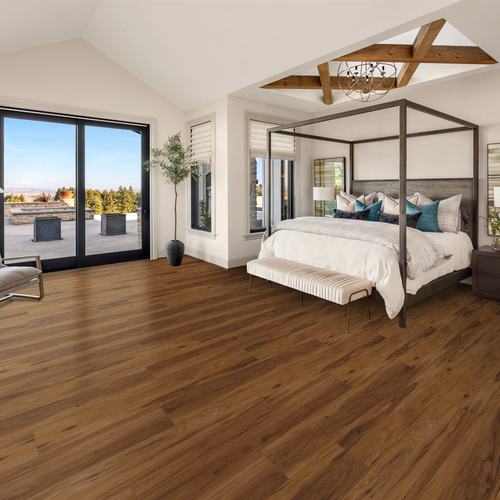 Timber Land by Stanton
color Cognac (Wood Look)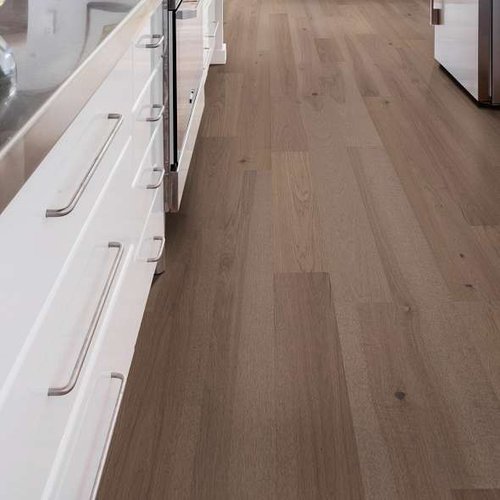 Endura Plus by Shaw Floors
color Casual Comfort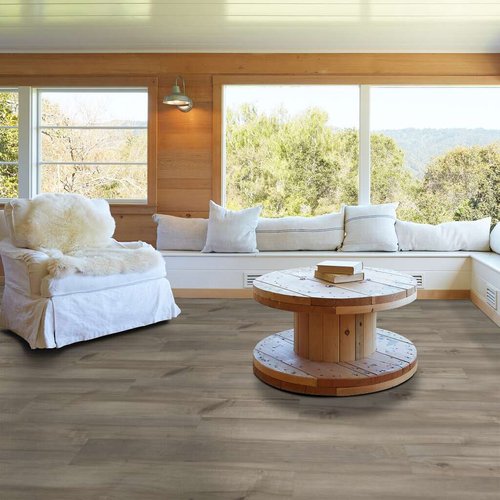 Paladin Plus by Shaw Floors
color Sea glass
Get Started With Your New Luxury Vinyl Floors
When you choose us, you're not just getting a floor; you're investing in a masterpiece that will enhance and elevate your space for years to come. Trust in our legacy; let us transform your vision into reality.