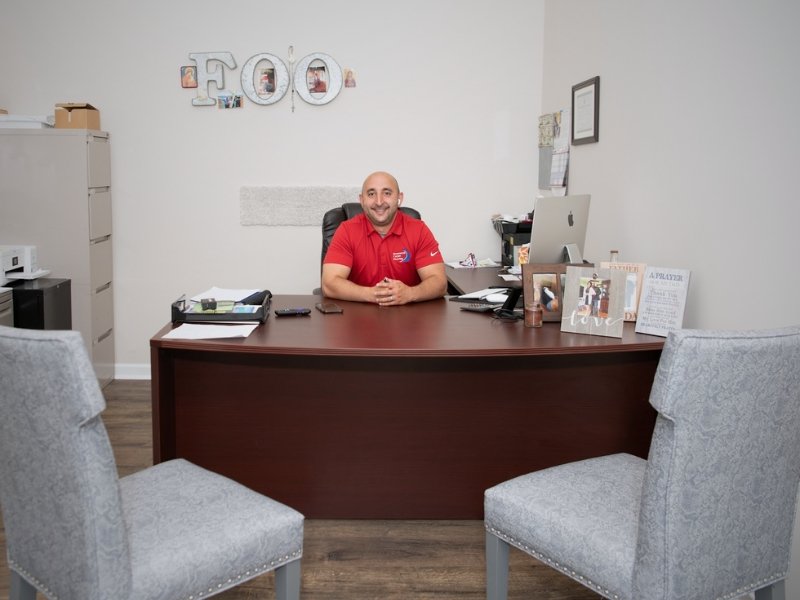 Meet Foo Shunnarah!
At Shunnarah Flooring, we pride ourselves on bringing only the best tile products to your home. With many years of experience in the industry, our team is renowned for its quality product selection, meticulous installation, expertise, and unwavering commitment to customer satisfaction.
Our Showroom is located in Homewood AL and we service the surrounding areas including Mountain Brook, Vestavia Hills, Hoover, Trussville, Chelsea, Alabaster, McCalla, and Pelham AL.
When you book an appointment you talk to the owner - Foo Shunnarah. Quality customer service is our guarantee!
Fill out the form below to get started.
Why Tile is a Great Investment For Your Home
Durability & Longevity: Tile flooring, especially when made from materials like porcelain or ceramic, is renowned for its resilience. It stands up impressively to daily wear and tear, resisting scratches, dents, and moisture. When properly installed and maintained, tile floors can last for decades, ensuring homeowners benefit from a long-term investment.
Hygienic & Easy Maintenance: One of tile's standout features is its non-porous surface. This makes it resistant to staining and keeps allergens, bacteria, and dirt at bay. It's especially advantageous for homes with pets or allergy sufferers. Cleaning is straightforward — regular sweeping and occasional mopping with a mild detergent will keep tiles looking pristine.
Aesthetic Versatility: The design possibilities with tile flooring are virtually limitless. Available in an array of colors, sizes, patterns, and finishes, tiles can emulate natural stone, wood, or even intricate mosaics. This allows homeowners to craft everything from a Mediterranean ambiance to a sleek, contemporary look. Moreover, advanced printing technologies have enabled tiles to imitate other materials with remarkable realism, offering aesthetic beauty without compromising on the functional benefits of tile.
Homewood - 813 Green Springs Hwy
| | |
| --- | --- |
| Mon | 9:00AM - 5:00PM |
| Tue | 9:00AM - 5:00PM |
| Wed | 9:00AM - 5:00PM |
| Thu | 9:00AM - 5:00PM |
| Fri | 9:00AM - 5:00PM |
| Sat | 9:00AM - 4:00PM |
| Sun | Closed |
Request A Consultation
Let one of our experts help you find the perfect floor!
Success!
Thank you, our staff will follow up with you to confirm your appointment!
Featured Tile Products
Whether your style is rustic, contemporary or traditional, we have the right choice for your lifestyle and budget!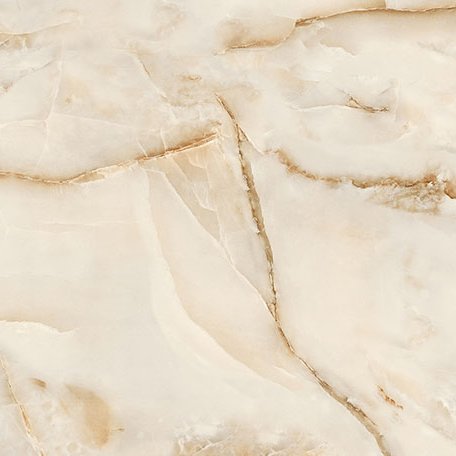 Deco Vita
Onyx Pearl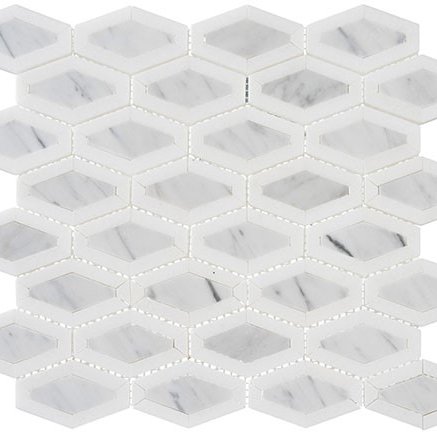 Glazzio Tiles - Garden Psrty Series
Color coconut white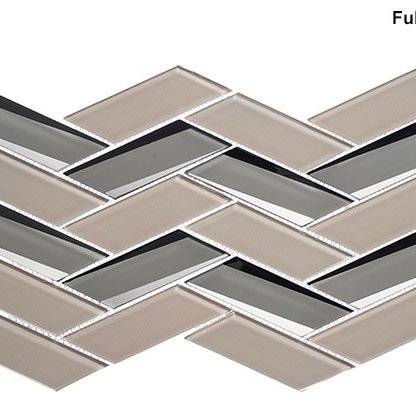 Glazzio tiles - Tidal Wave Series
Color Leeward Breakers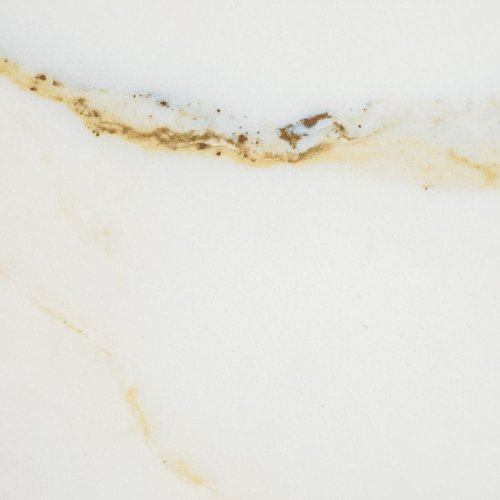 Calacatta Oro by Robert F Henry
Classic 2.0
Get Started With Your New Tile Flooring
When you choose us, you're not just getting a floor; you're investing in a masterpiece that will enhance and elevate your space for years to come. Trust in our legacy; let us transform your vision into reality.