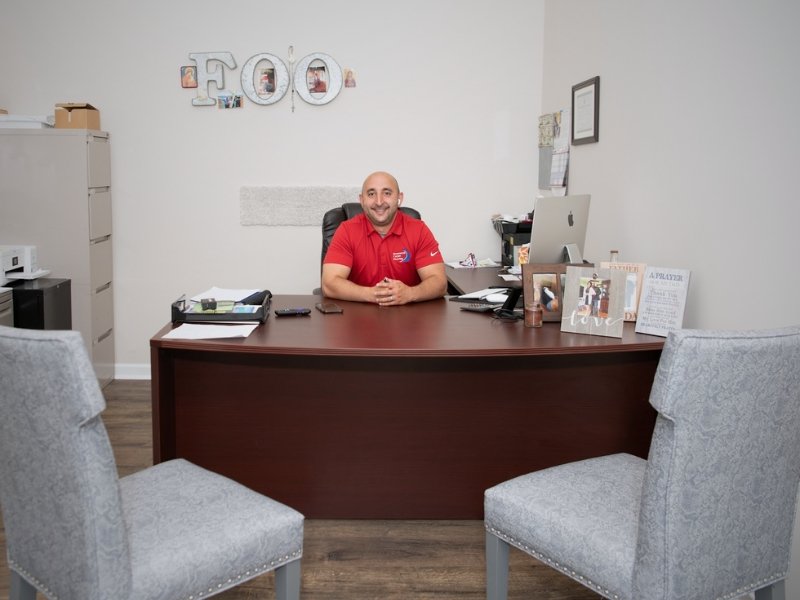 Meet Foo Shunnarah!
At Shunnarah Flooring, we pride ourselves on bringing the timeless beauty of hardwood to your home. With many years of experience in the industry, our team is renowned for its quality product selection, meticulous installation, expertise, and unwavering commitment to customer satisfaction.
Our Showroom is located in Homewood AL and we service the surrounding areas including Mountain Brook, Vestavia Hills, Hoover, Trussville, Chelsea, Alabaster, McCalla, and Pelham AL.
When you book an appointment you talk to the owner - Foo Shunnarah. Quality customer service is our guarantee!
Fill out the form below to get started.
Why Wood Floors are a Great Investment For Your Home
Durability and Longevity: One of the primary advantages of hardwood flooring is its durability. With proper installation, care and maintenance, hardwood floors can last for decades. Some hardwood floors can also be refinished multiple times, allowing homeowners to restore their original beauty after years of wear and tear.
Aesthetic Appeal: Hardwood floors offer a timeless and natural beauty that can complement nearly any decor style. They add warmth and character to a space and can significantly enhance the overall aesthetic appeal of a home. Their rich tones and grains are unique to each plank, making every hardwood floor distinct. Moreover, hardwood floors are available in various species, stains, and finishes, offering a broad spectrum of looks to cater to different tastes and design preferences.
Ease of Maintenance: They are easier to clean and maintain, and regular sweeping or vacuuming can effectively remove debris. This contributes to a cleaner indoor environment and better air quality.
Homewood - 813 Green Springs Hwy
| | |
| --- | --- |
| Mon | 9:00AM - 5:00PM |
| Tue | 9:00AM - 5:00PM |
| Wed | 9:00AM - 5:00PM |
| Thu | 9:00AM - 5:00PM |
| Fri | 9:00AM - 5:00PM |
| Sat | 9:00AM - 4:00PM |
| Sun | Closed |
Request A Consultation
Let one of our experts help you find the perfect floor!
Success!
Thank you, our staff will follow up with you to confirm your appointment!
Featured Hardwood Flooring
Whether your style is rustic, contemporary or traditional wood floors, we have the right choice for your lifestyle and budget!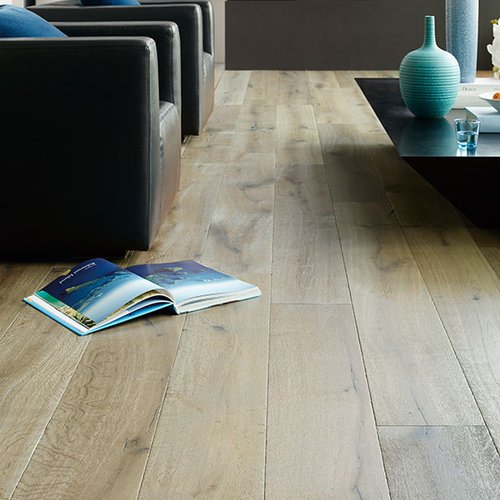 Veranda by Palmetto Road
color Sweetgrass, Charleston Collection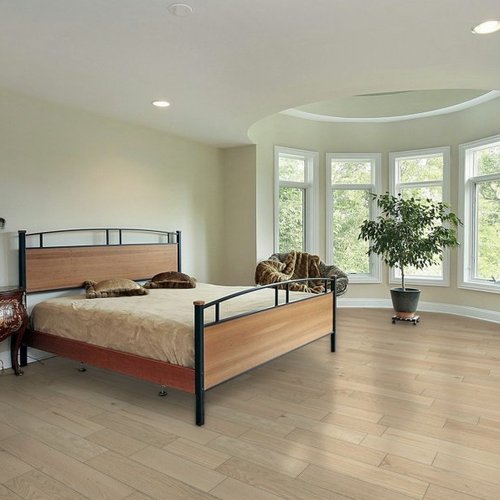 Noble Hall by Anderson Tuftex
color Countess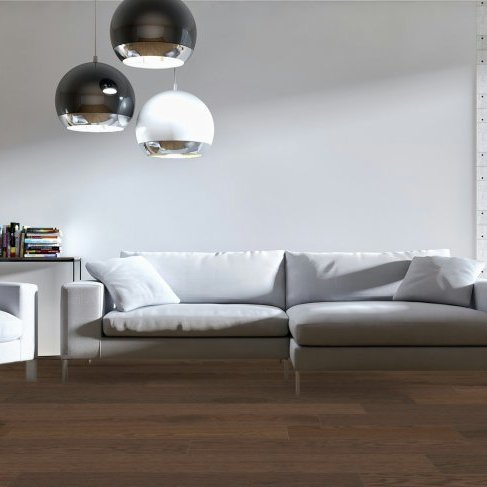 Buckingham by Anderson Tuftex
color Wales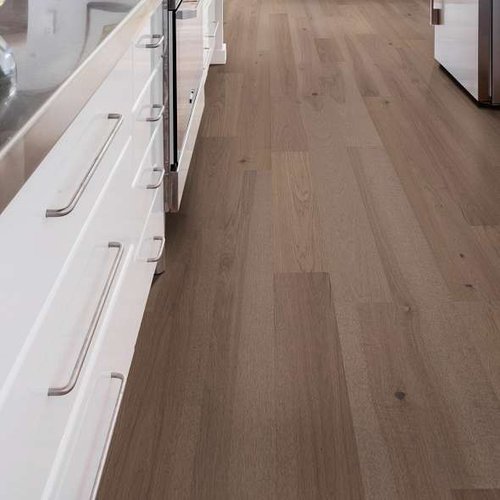 Exploration Hickory by Shaw Floors
color Delta
Get Started With Your New Wood Floors
When you choose us, you're not just getting a floor; you're investing in a masterpiece that will enhance and elevate your space for years to come. Trust in our legacy; let us transform your vision into reality.